A Ministry to Pastors
Thank you for checking out the website. I put much prayer and study into each sermon and lesson provided here. If you're looking for biblically sound expository sermons, I encourage you to consider becoming a member of MarkHardgrove.com. The "Free" level is 100% free and provides hundreds of resources. For more recent sermons that are accessible only to other "Basic" members, the cost is less than $10 a month and new sermons are continuously being added. My desire to be a blessing to pastors, evangelists, and teachers who share God's Word with others.
Register
Today
and Get Your Free copy of "The Inductive Bible Study Method"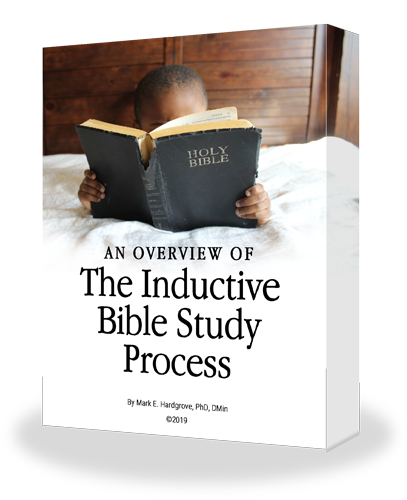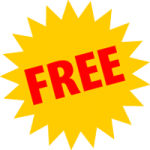 June 29, 2019
I don't want to burst anyone's bubble, but the reality is that not everyone who walks through the doors of a church is a disciple any more than walking into a garage makes you a mechanic. I remember speaking to a man who told me he had been pastoring for five years before he received Christ into his heart.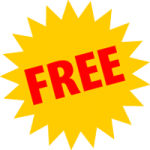 June 29, 2019
Wouldn't it be great if Jesus kept us out of every storm? Wouldn't it be wonderful that even when the economy tanks, we still have money? When everyone else is getting older, we still look and feel like a twenty-year-old? When the fires burn the neighborhood, our house is the one that is left standing?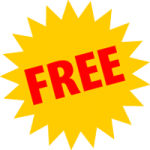 June 29, 2019
Have you even been in a situation where something got ahold of you, or got in your spirit, and you just couldn't seem to shake it? Someone said something, or someone did something that got under your skin, and you can't seem to let it go.
What Our Subscribers Say
I have been inspired, impacted and blessed




In life, God allows our paths to cross with different kinds of people, and my path crossed one of a God fearing servant, a vessel, a dynamic preacher and teacher of the word of God. I have been inspired, impacted and blessed by the teachings of Dr. Mark Hardgrove, which I believe if you take time to listen to one or more of his sermons you will be blessed as well. I'm encouraging everyone to visit his website and take time to read his sermons, and your life will never be the same again. Truly the body of Christ has been blessed to have this kind of teaching gift.

About Mark
As a senior pastor and evangelist, Dr. Mark E. Hardgrove has been writing anointed exegetical sermons for almost thirty years. He uses solid biblical research to prepare messages that address real-life issues facing Christians, churches, and communities. Pastor Mark has been married for more than thirty years, has three children, and knows how important the Word of God is for a truly joy-filled life in Christ. …read more